How aucobo supports Santa Claus at the North Pole
aucobo
17. December 2020
General
Every year around Christmas Santa Claus is doing an enormous amount of work so that everyone gets their presents on time.
When you consider how many people celebrate Christmas, Santa is unquestionably under immense pressure.
So we asked ourselves: How does Santa manage to deliver so many different presents to the right people on time in a single day? And how can we support the man who brings us so much joy every year anew?
The solution was obvious: We equip Santa Claus with smartwatches and the aucobo system!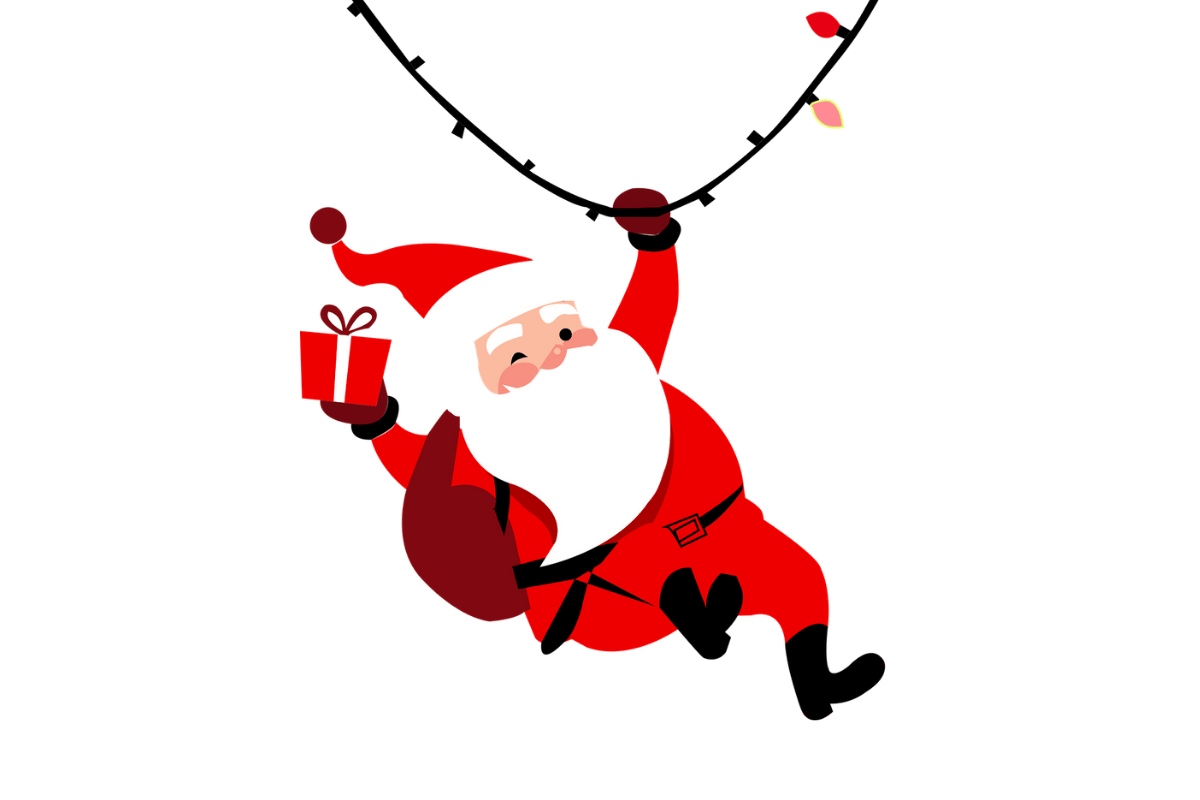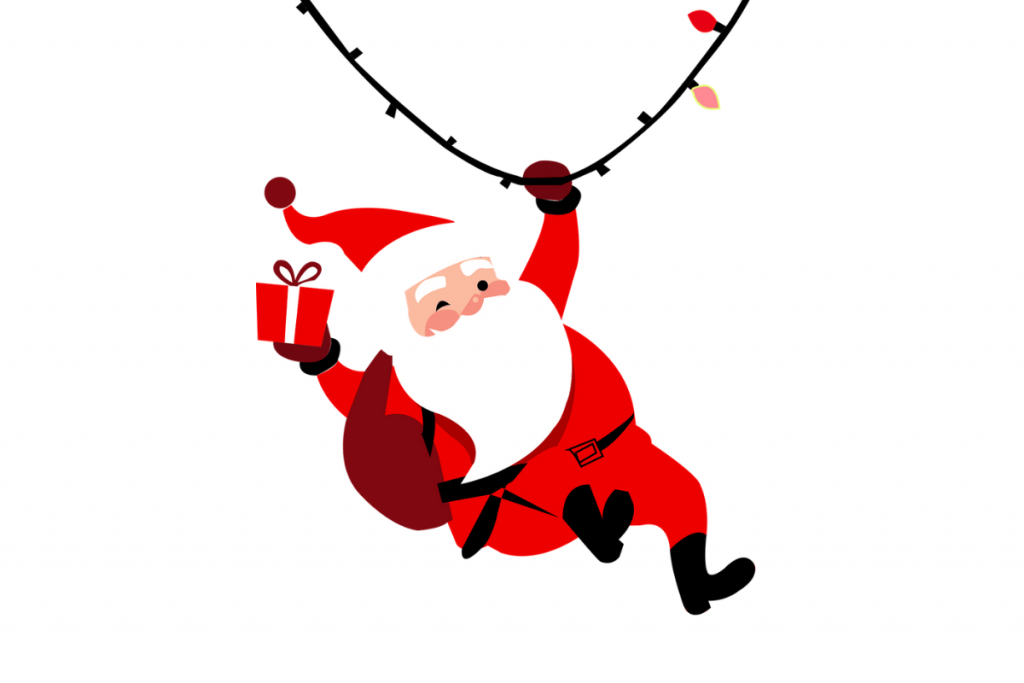 It all starts with writing a wish list.
When Santa receives a new wish list, it is usually made out of paper. Santa has to collect and sort all the slips of paper (by country, age, gift, route, etc.) – with so many slips of paper, this can quickly lead to chaos and some slips can be lost quickly.
So Santa installs a camera in his mailbox that automatically takes a photo of the note when it arrives and sends it directly to his aucobo smartwatch. Santa immediately receives a direct notification when a wish list is received and has the specific wishes automatically listed and saved in his smartwatch. This ensures that no wish is lost and Santa doesn't get lost in a mess of notes.
Once all the wish lists have been received, the next step is to get or produce the presents. It is obvious that Santa Claus can not take care of this alone – so he gets support from his elves and imps.
It is important to know the strengths of the individual assistants. Which elf is good with toys, which elf with books or with clothes, etc.?
Of course, for this reason, aucobo also equips all elves and imps with an aucobo smartwatch. Now the helpers can communicate better with each other, receive messages directly on their wrist and can thus produce gifts more efficiently and with less stress.
Orders are now transmitted directly to the most qualified helpers. They can then either accept or decline the order. If a helper leaves the order unanswered or declines for a certain period of time, it is sent to another qualified and available helper in an automated or semi-automated manner.
As soon as an elf or an imp has produced a gift, they can tap "job done" on their smartwatch. The aucobo system stores this information and Santa can access a clear dashboard via the aucobo platform, showing in real time which gifts are already completed and which are still missing.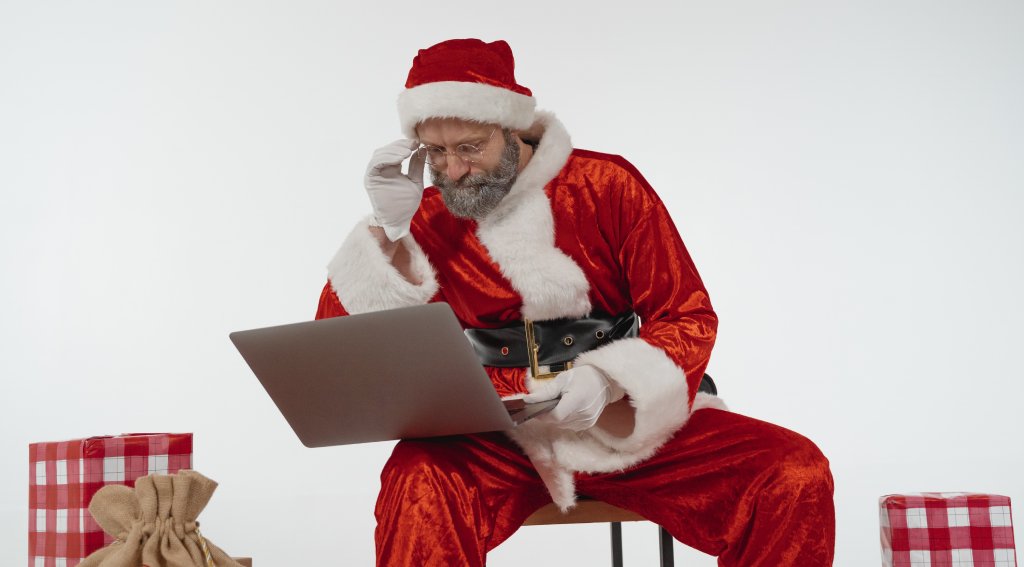 Once Santa Claus has finished or procured all the gifts, his job is still not done. The gifts also have to be delivered on time.
Santa Claus is supported by his industrious, four-legged helpers – the reindeer.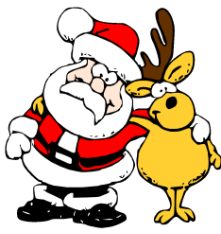 The priority management of the aucobo system ensures that all gifts reach the recipients on time. For this purpose, Santa Claus gets an optimal flight route based on historical and current data, which allows him to deliver all presents as efficiently as possible in one evening.
By using smartwatches and the aucobo system, Christmas is saved for this year. However, gift production and distribution will challenge Santa Claus next year again.
Fortunately, Santa Claus has enough time to evaluate this year's data and take measures to simplify gift production and distribution next year!
In this spirit – Merry Christmas and a good start into the new year!
Your aucobo-Team