Industry Smartwatch vs. Consumer Smartwatch
Zita Rüdiger
7. October 2020
General
Smartwatches are increasingly becoming our everyday companion – in the private as well as in the industrial sector. But what are the differences between industrial and consumer Smartwatches?
One thing is certain: the market for Smartwatches is growing rapidly and more and more suppliers are joining with improved models.
The Smartwatch in the private sector is able to receive mails, messages, WhatsApp messages and calls in the consumer area. The full appointment calendar is sent directly to the watch, giving a clear overview of appointments even in stressful situations. It records fitness data such as calories, steps and pulse and shows whether you have been active enough during the day. In addition, the sleep behavior can be analyzed. Also an alarm clock is integrated in the sense of vibration on the wrist.
The industry Smartwatch works similarly. With a Smartwatch (and the associated software) integrated in the company, it is no longer left by chance whether an employee notices immediately that a machine has a fault. Thus, the industrial Smartwatch reduces machine downtimes, increases efficiency and product quality, implements targeted maintenance, reduces the susceptibility of machines to faults and speeds up decision-making processes.
Their use also simplifies communication between individual employees and saves money because of the optimized communication channels between man and machine. The system can also send messages about machine malfunctions directly to the right employee who has the appropriate skills to solve the problem. This ensures that machine downtimes are detected, processed and resolved as optimally as possible and in the shortest possible time.
Overview of your benefits: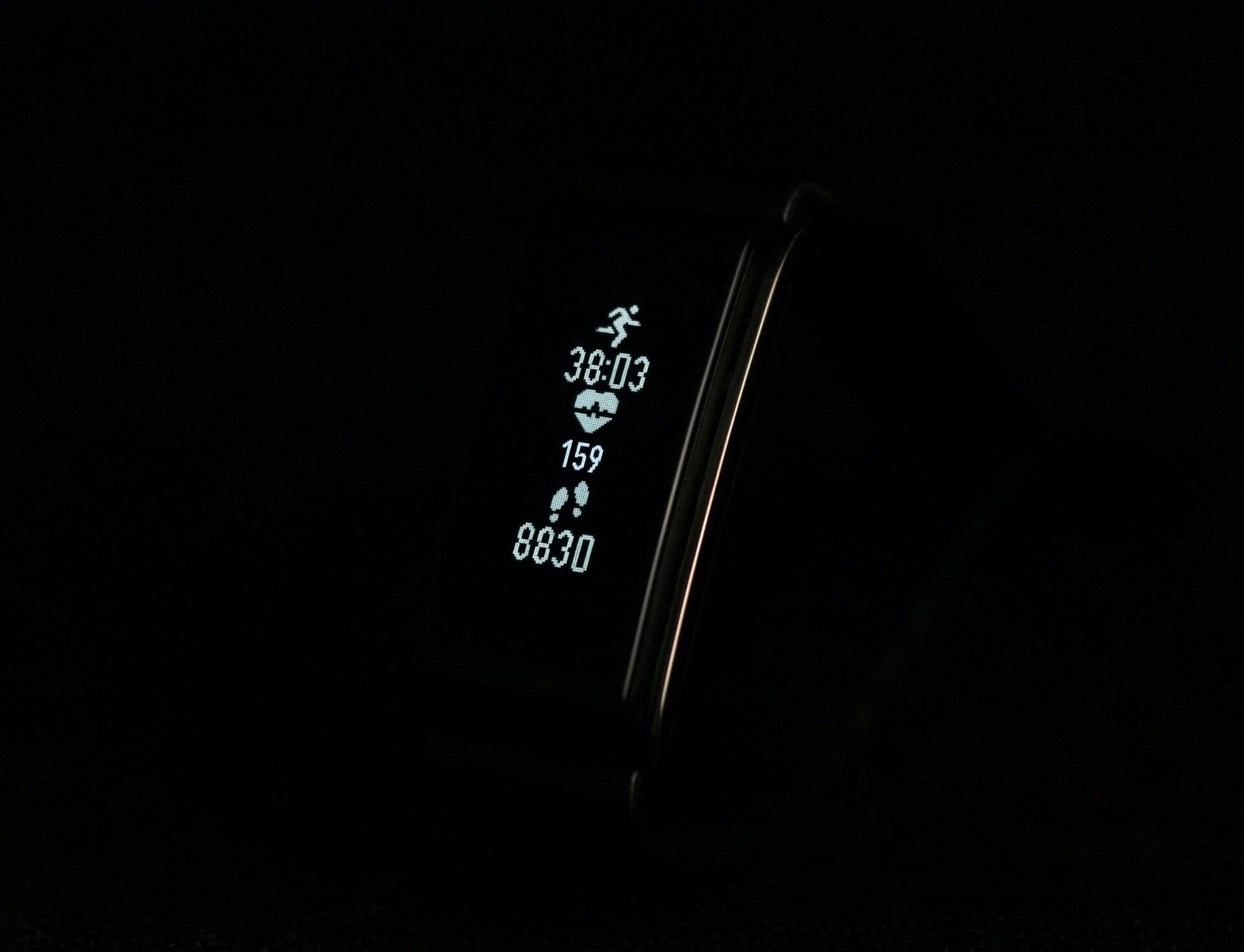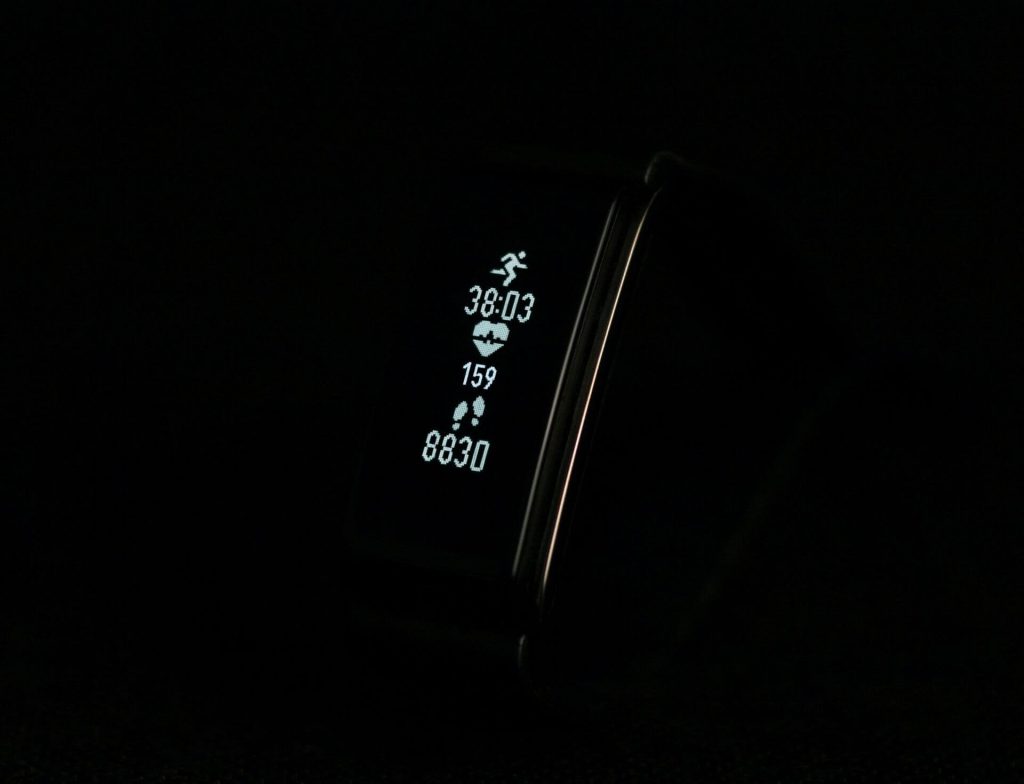 Consumer Smartwatch
Organization
Receiving messages/calls
Fitness Analysis
Analysis of the sleep behavior
Integrated wake-up function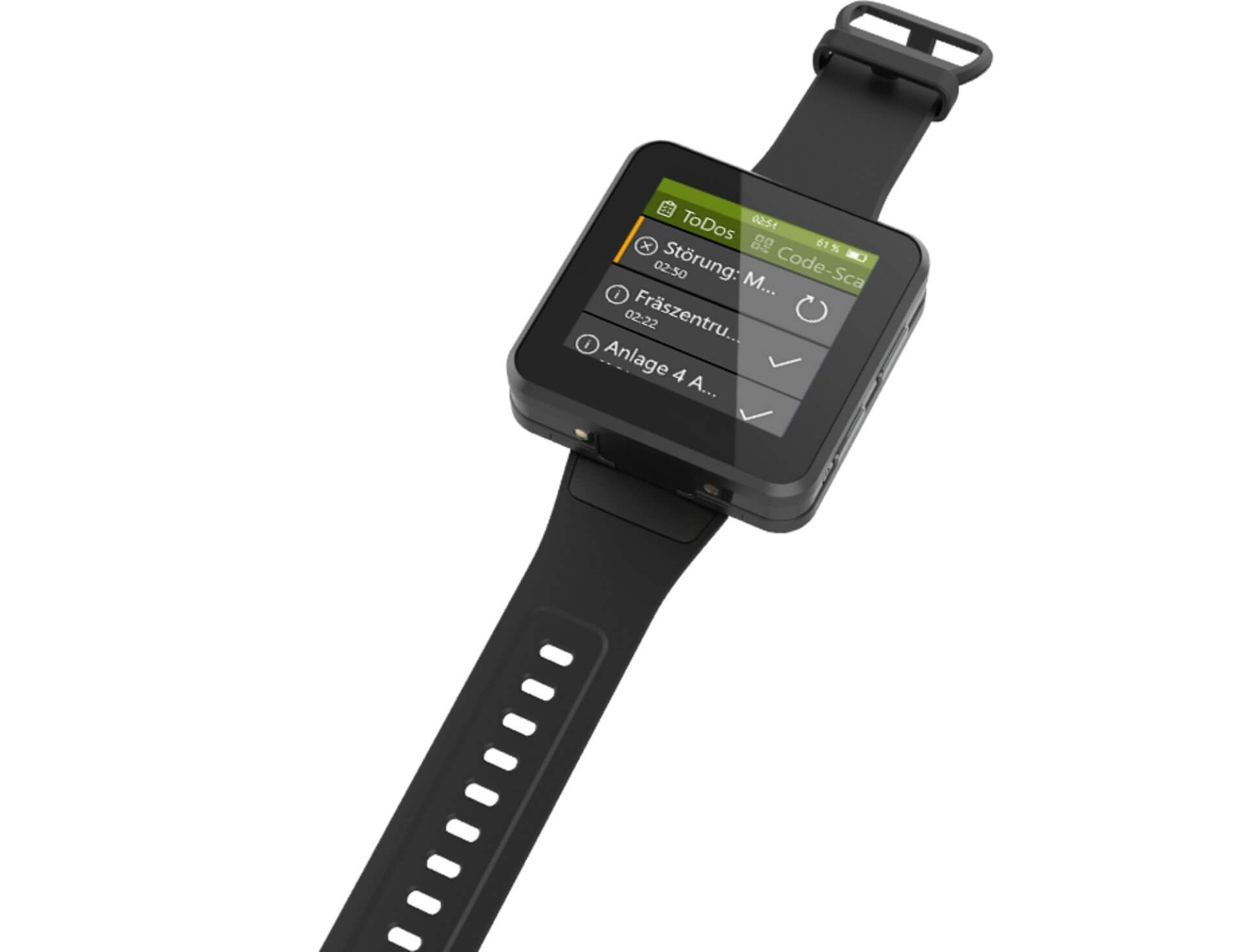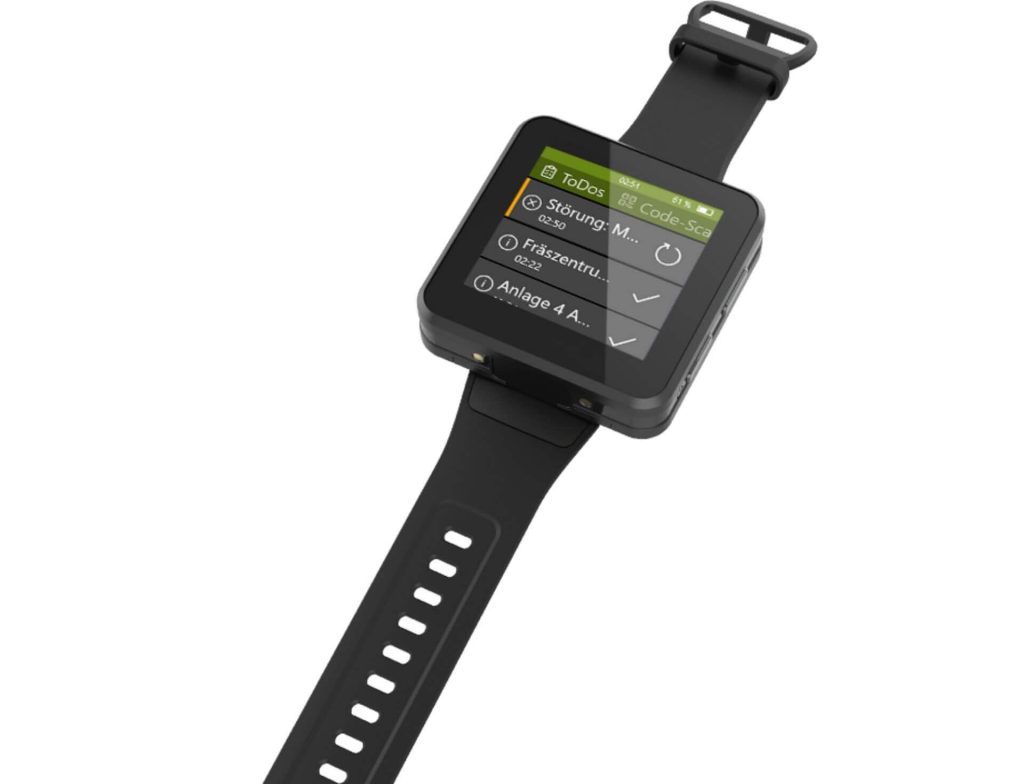 Industry Smartwatch
Reduction of machine downtimes
Increased efficiency and production
Targeted maintenance
Simplified communication
Faster decision-making processes
It is becoming apparent that consumer and industrial Smartwatches work very similarly, but with different intentions. But one thing is for sure, Smartwatches help us in many ways in today's world and can support us both privately and professionally.
If you are interested in increasing efficiency and production in your company, please contact us!
Would you like to know if and how Smartwatches can be used in your company?
Contact us now and get comprehensive advice.